Model Hub
Honda Model Hub
Explore new features and stylish design within the Honda model lineup. To help you learn more about each model, Lee's Summit Honda in Lee's Summit Honda, MO, crafted the following Honda model hub. Once you're done reading through this guide, browse our new inventory that's stocked with a diverse array of configurations and models to choose from.
If you have any questions, contact a representative online or call (816) 251-8700 and a team member will happily assist you.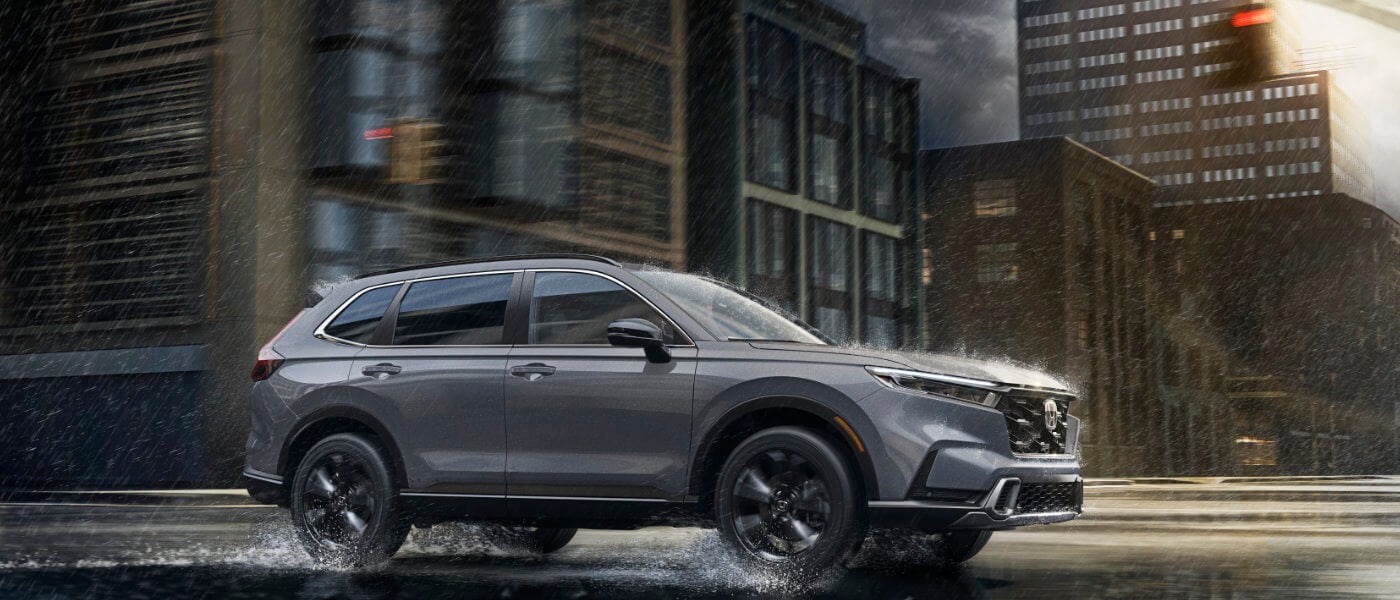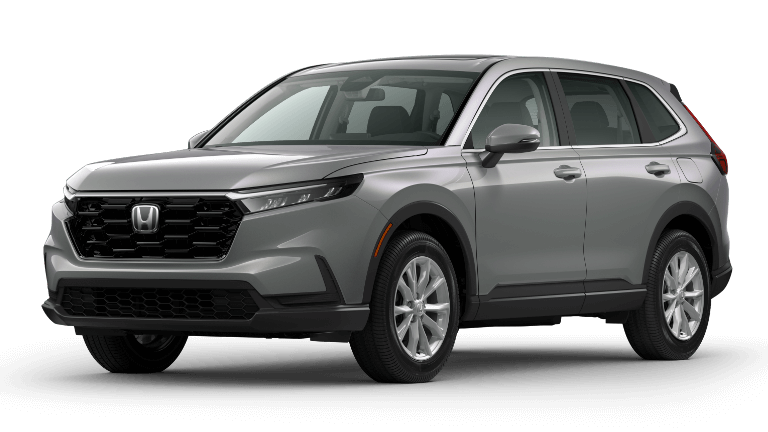 Honda CR-V
Elevate your daily drive with the aggressive exterior and sculpted lines of the Honda CR-V. Built with innovation, this Crossover SUV raises the bar for all similar models. This model has features that can optimize the drive of every lifestyle.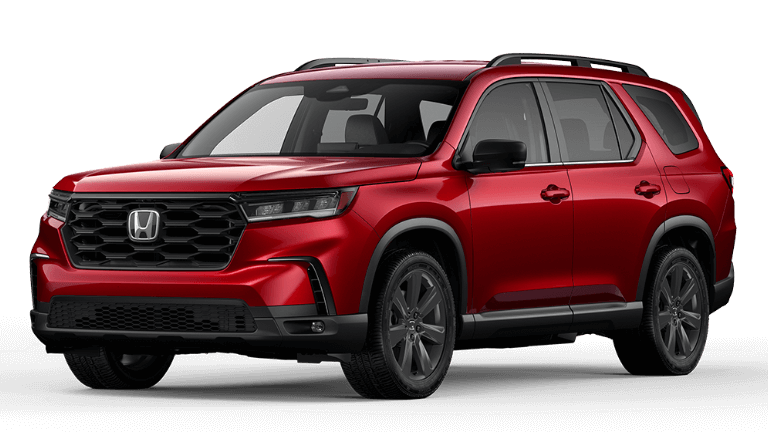 Honda Pilot
Commanding, aggressive, and dynamic, the Honda Pilot is ready to elevate your daily drive. This midsize SUV seamlessly blends together style and utility to bring you optimal performance. With a variety of great features paired with an impressively spacious interior, the Honda Pilot is built to impress.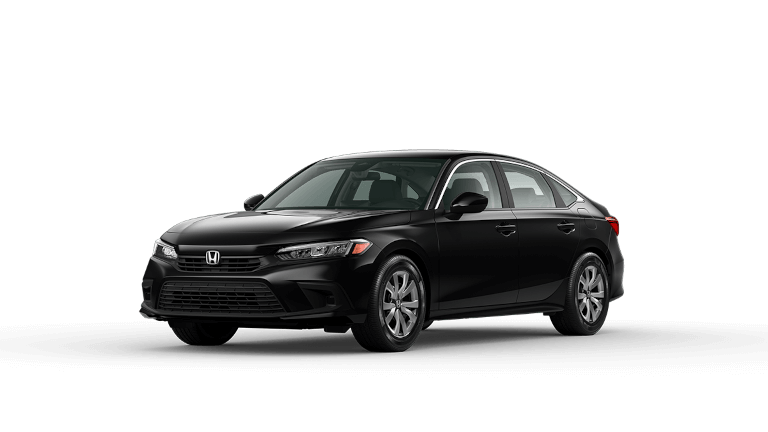 Honda Civic
For those who value refinement and driving pleasure, the Honda Civic is ready to deliver. This sedan is sculpted for style and comfort with a sleek profile. The advanced technology of this model allows you to take full advantage of what the future has to offer.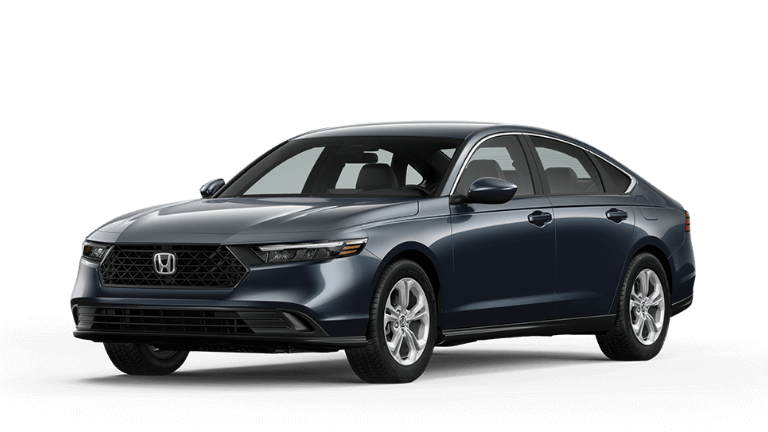 Honda Accord
Get distinct character lines with the elegant Honda Accord. With a modern aesthetic and stylish exterior features, this model is sure to satisfy your taste for the aesthetically pleasing. The build of this sedan allows it impressive fuel-efficiency as well as advanced dynamics, so you can enjoy an agile drive.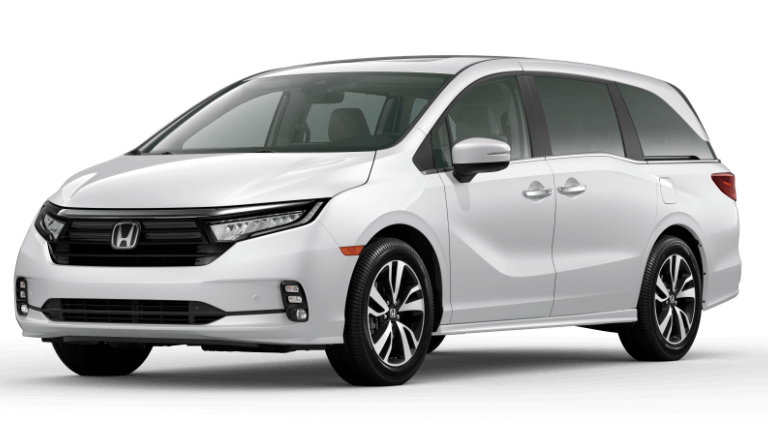 Honda Odyssey
Make everyone happy with the spacious interior of the Honda Odyssey. With brisk acceleration and advanced connectivity, this minivan is everyone's happy place.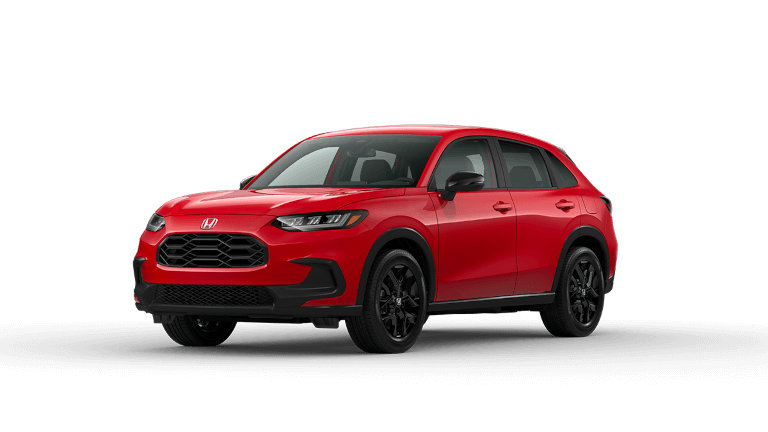 Honda HR-V
Take advantage of the fresh, bold style of the Honda HR-V. The attitude of this compact SUV sets the mood for a great day. With a great set of exterior and interior features, the HR-V is sure to elevate your daily drive.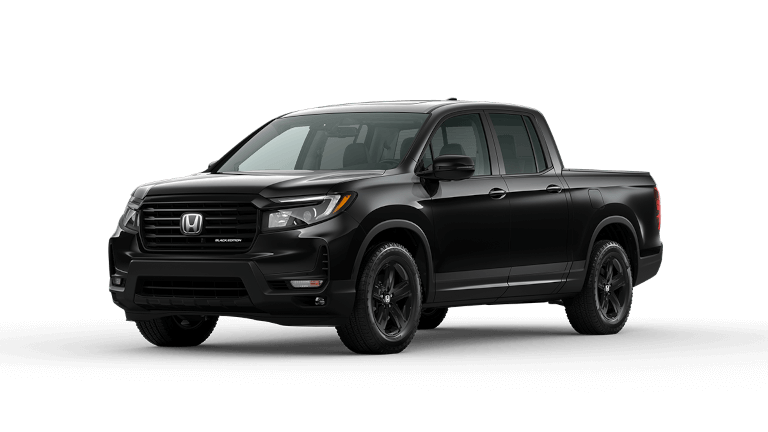 Honda Ridgeline
For a confident, rugged ride, look no further than the Honda Ridgeline. This midsize truck is built to handle your toughest jobs as efficiently as possible. With impressive and stylish features inside and out, this model melds together form and function with ease.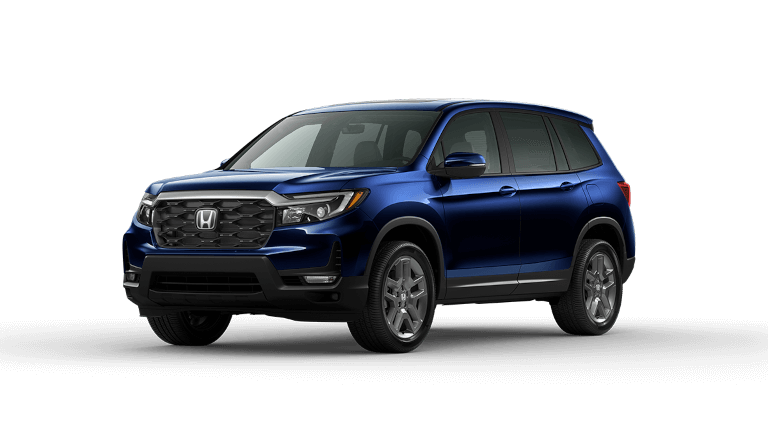 Honda Passport
Take on adventure with the rugged styling and hidden storage compartments. The Honda Passport is an SUV that provides plenty of cargo room to bring everything you need and more to take full advantage of the journey.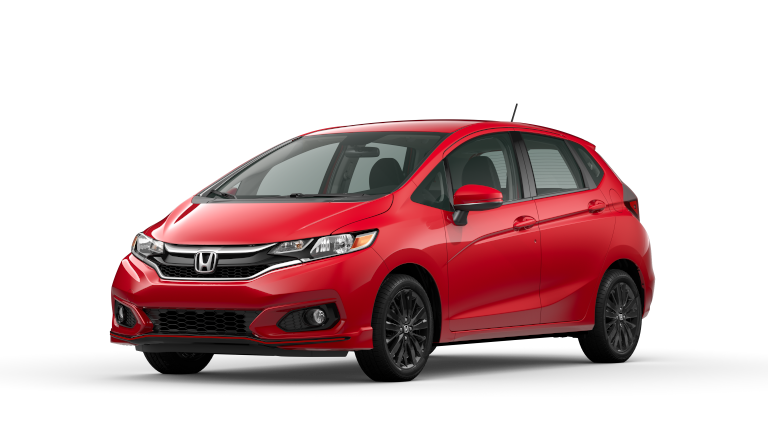 Honda Fit
Drive with a subcompact car that's built with a big attitude. This model is made with versatility in mind, so you're ready for whatever life throws at you. The aerodynamic efficiency design is sure to get your destination with ease.
Make an Inquiry
* Indicates a required field