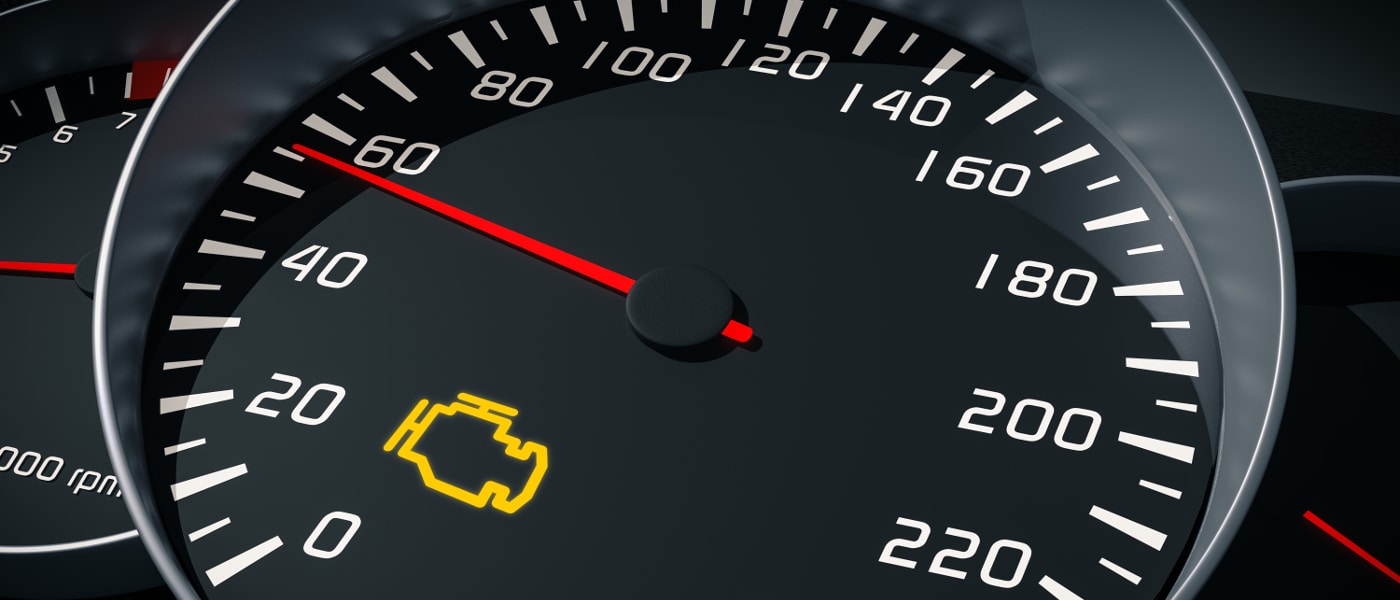 Dashboard warning lights are used by a vehicle to communicate potential problems or hazards, or even just to alert you to specific features that are in use. Here's some of the most problematic Honda service indicator lights and what you should do about them.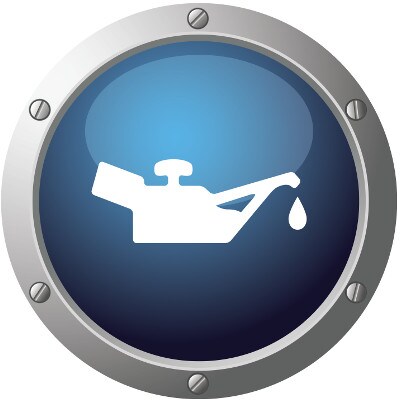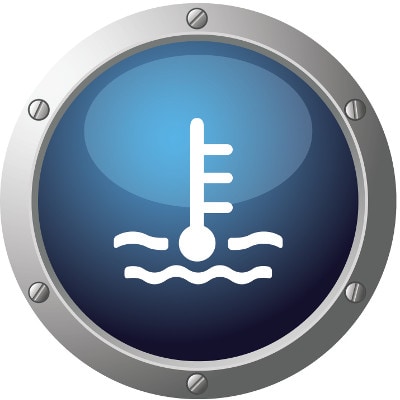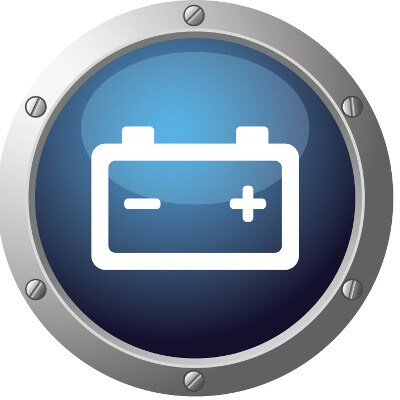 Brake System: This occurs when there's an issue with your braking system, which poses a serious safety threat.
Coolant Temperature: As you could guess from its name, coolant is what keeps your engine at a steady, cool temperature. You can often tell what the issue is by whether this light is red (too hot) or blue (too cold).
Oil Level: Oil is a crucial part of engine health; it lubricates mechanical parts so they don't become damaged. Low oil levels indicate a lack of proper lubricant, which can cause major damage to your engine.
Charging System: This light indicates something has gone wrong with your vehicle's battery or connections, and your vehicle could be at risk of dying.
Air Bag Indicator: This should be looked at as soon as possible, because it implies there is an issue with one or some of the airbags in the vehicle.
Powertrain Trouble: Your vehicle runs because of its powertrain, which consists of parts like the engine, transmission, suspension, and more. If there's a malfunction it should be checked promptly.
Transmission Warning: Similar to the powertrain trouble warning, this light indicates a problem with the transmission, which is responsible for shifting gears.
Power Steering: The power steering system in your vehicle makes your car much easier to drive. If your power steering goes out, you can still drive it, but it will be far more difficult to maneuver and turn.
Check Engine Light: A number of issues could go wrong with your engine's internal parts, so it's better to have your vehicle inspected when the check engine light comes on. Best case scenario, there's just an issue with the engine computer or sensors, or you need to buy a new gas cap.
If you ever have questions about dashboard lights or services needed on your Honda feel free to call us or come in to talk to one of our certified service professionals!