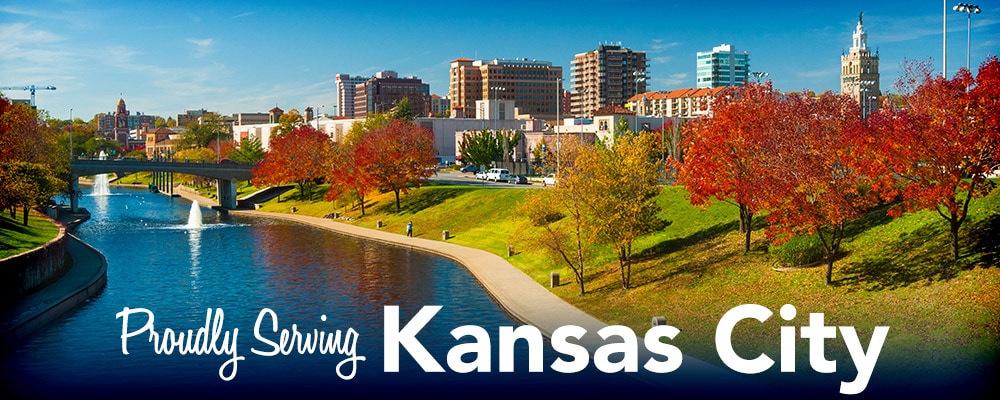 Here at  Lee's Summit Honda, we love being a part of the vibrant Kansas City community. Despite not getting as much attention as St. Louis, Kansas City is actually the largest city in Missouri.
Its history dates back to the 1830s when the area was first settled by pioneers. It was officially incorporated as a town on June 1, 1850, and then as a city on March 28, 1853 with a population around 2,500. With its location along the confluence of the Kansas and Missouri rivers, it was an ideal place for settlements.
Before and during the Civil War, Kansas City was the location of major disputes, especially since neighboring Kansas had decided to join the Union as a free state. Both the First and Second Battle of Independence took place nearby.
After the war, the area grew rapidly and by 1900, the population exceeded 160,000. Kansas City was part of the City Beautiful program, which led to many of its beautiful boulevards and parks that still exist today.
Today, Kansas City is a truly modern city with a diverse population and plenty to offer its residents and visitors. Here are a few of the most popular attractions in the area.                            
Arabia Steamboat Museum

. Steamboats played a large part in the expansion of this area, especially before the railroad arrived. See parts of steamboats and some of the cargo they would carry from the mid-1800s.
If you are shopping for a great new or used car in the Kansas City area, come visit us at Lee's Summit  Honda for a great car-buying experience.